Ever since I started exploring sound production and modular synthesis, I'd been wanting to visualize organic sound producing environments. I was also thinking about this really profound statement that Leslie Umberger made when we went to the Smithsonian to see an exhibit called "We are made of stories". She said "Nobody is voiceless. There are just people who haven't been heard." This was the starting point for this project. I have always believed that we are all made of sound and stories. 
I created two moving posters in two distinct natural environments full of organic human and nature inspired forms that each produce movement and sound to create a composite cohesive sonic landscape. The idea was to combine my love for music, illustration, storytelling and surrealism and create something truly immersive and experiential.
I also really enjoyed creating ambient emotive soundscapes for the visuals and it helped me exercise and employ my sound production skills and see how they merge with my visuals. 
I see this project as a larger sonic narrative that could tell many stories. It was also an interesting exercise in world building as each form was created to complement the environment and emotion it was representing.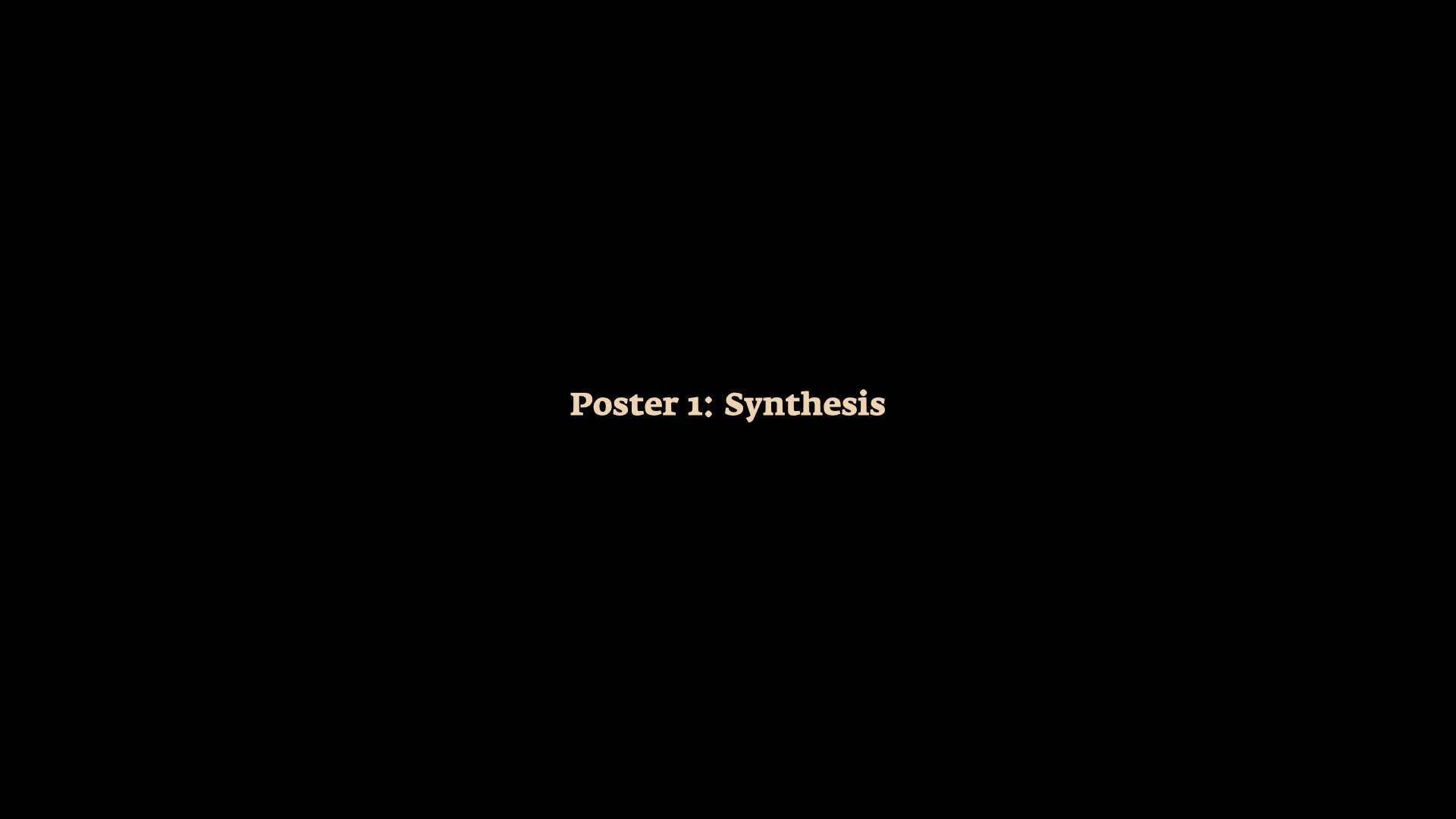 Synthesis is the origin of sound through emotion. Here water is symbolic of swimming, floating and drowning in emotions. The imagery speaks to isolation through self reflection but the collective catharsis of this shared universal healing experience. Symbiosis represents collective effervescence - the feeling of energy and harmony when people are engaged in a shared purpose. There is a flow in the movement that is harmonic, melodic and infinite.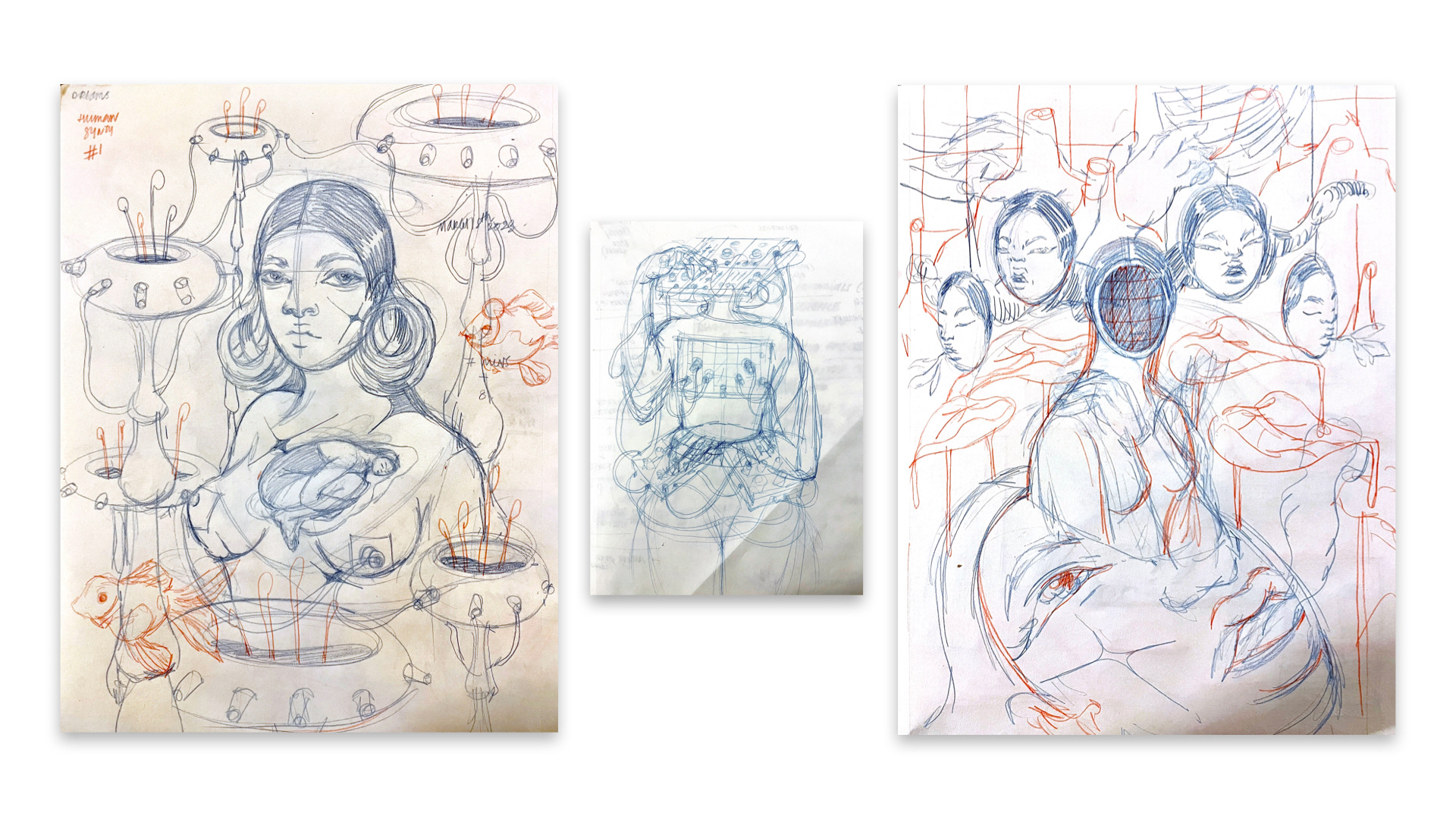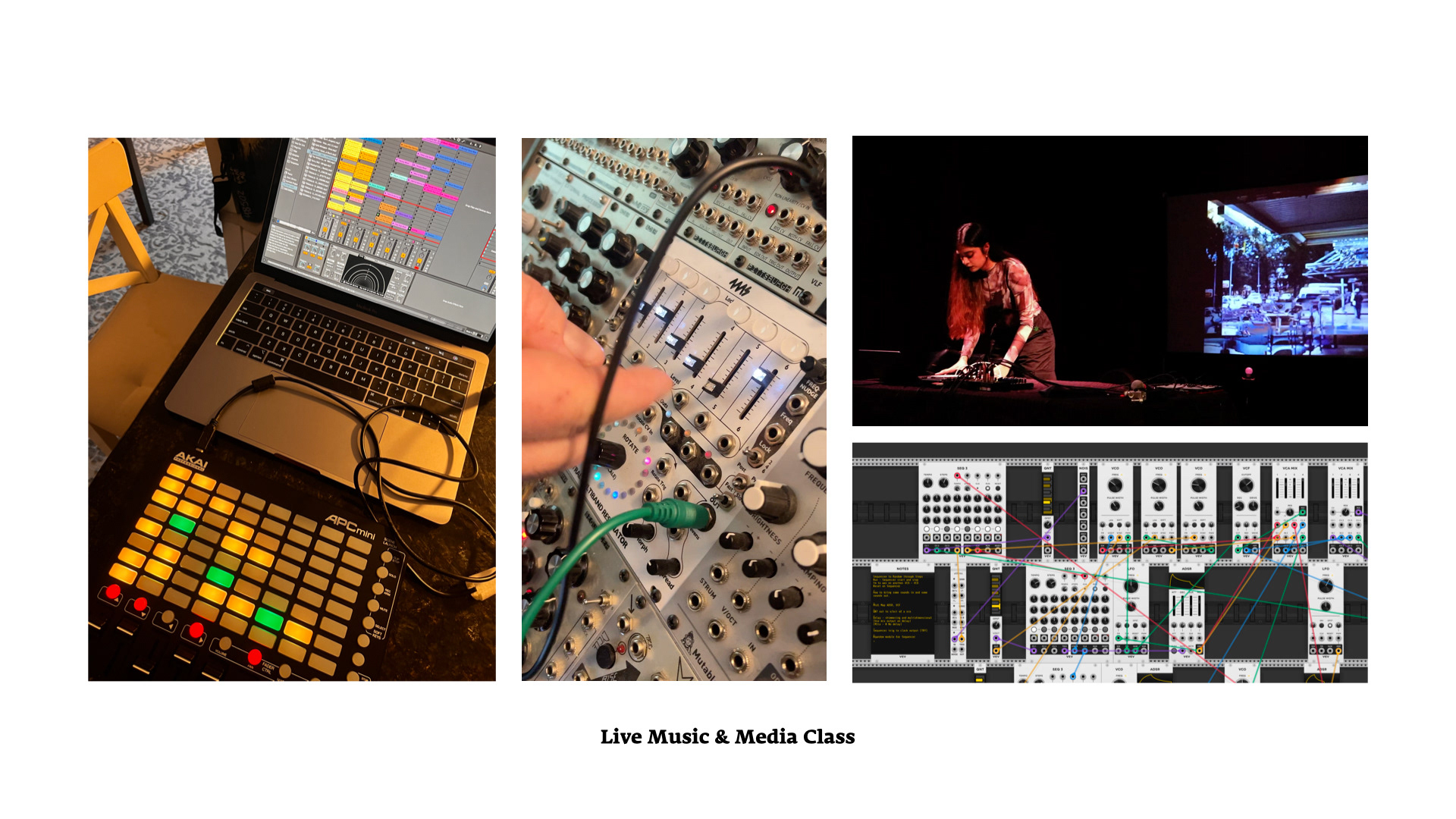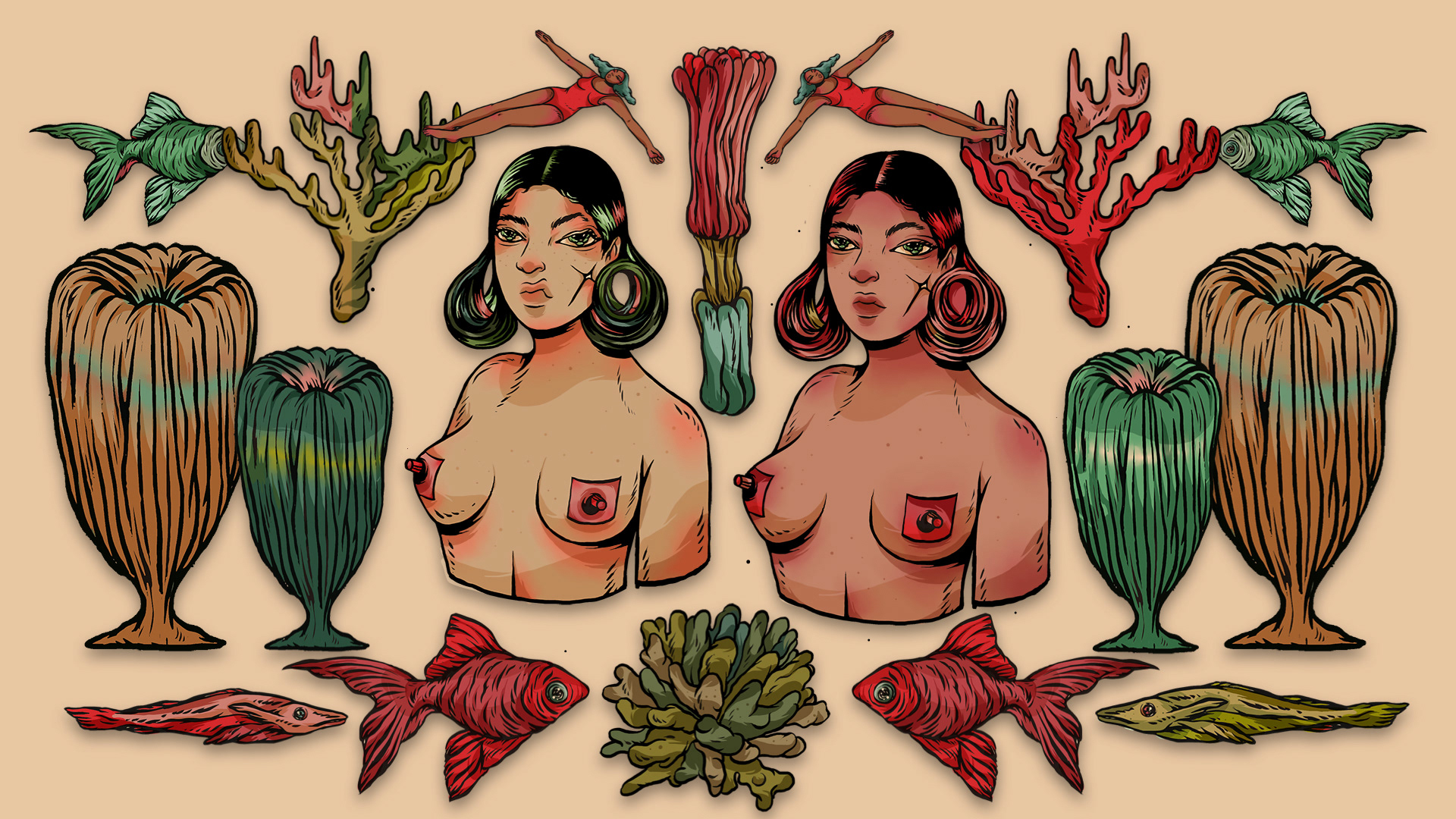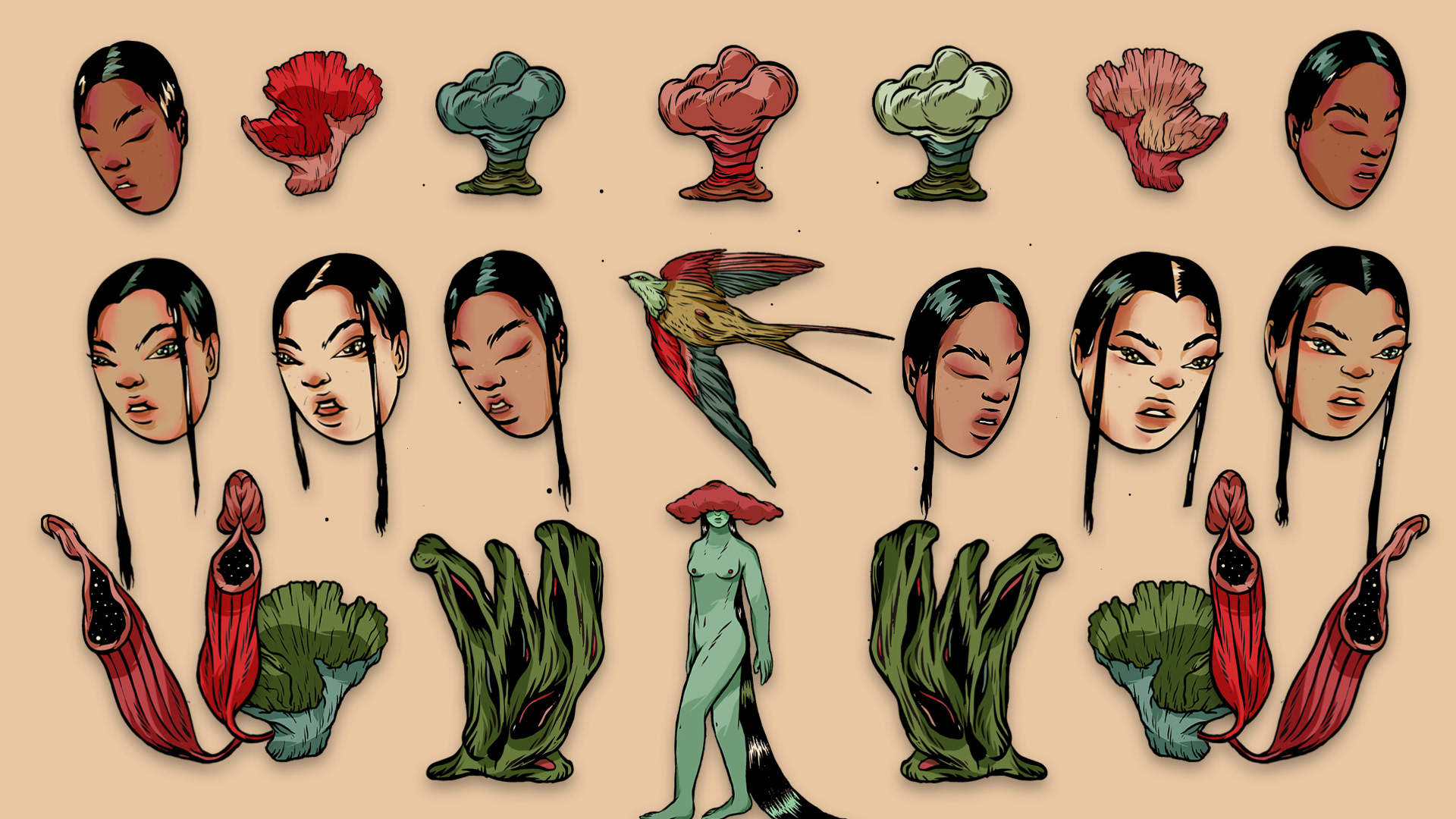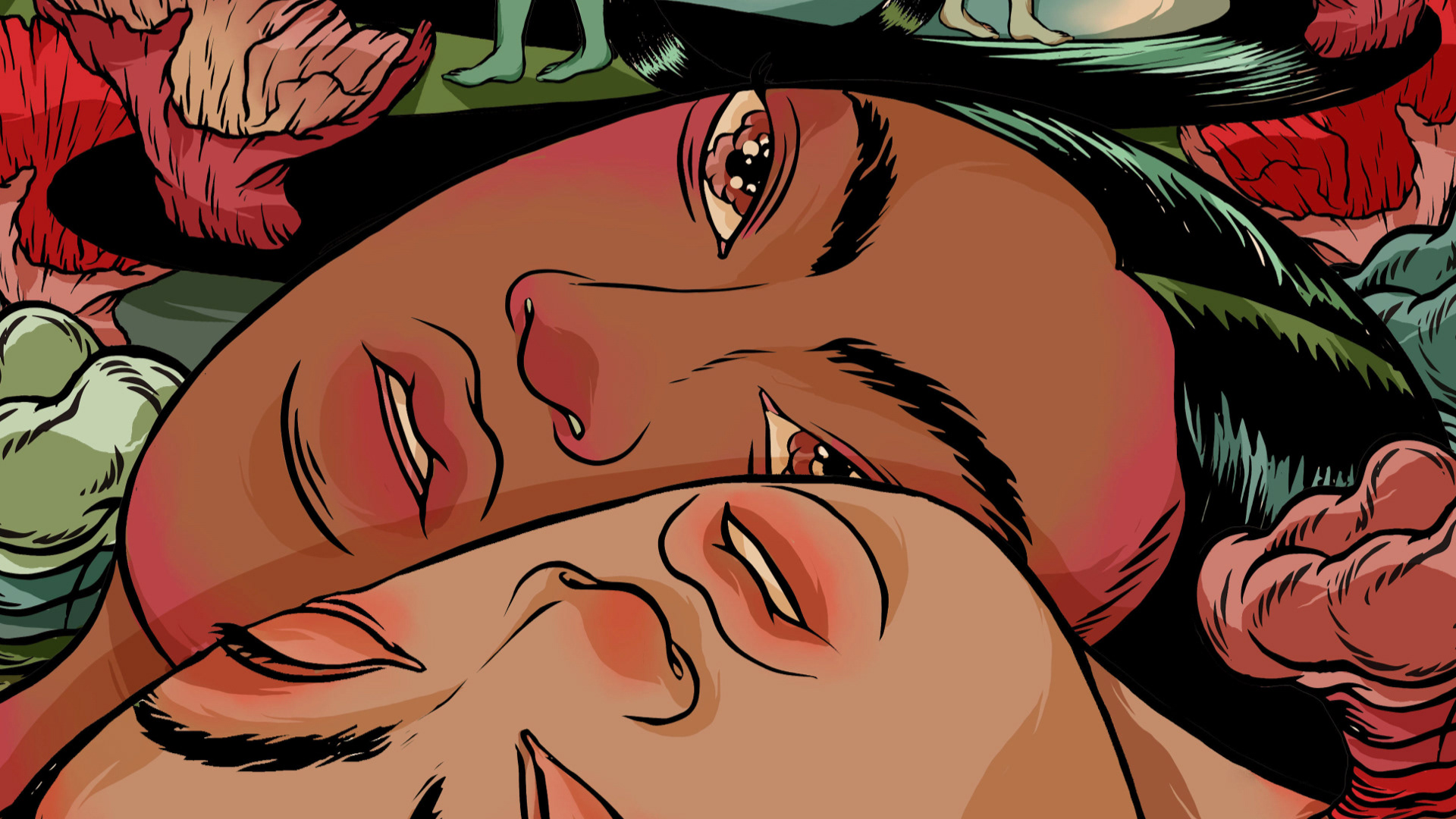 Illustrated & Animated by:
Noopur Choksi
Sound Production by:
Noopur Choksi